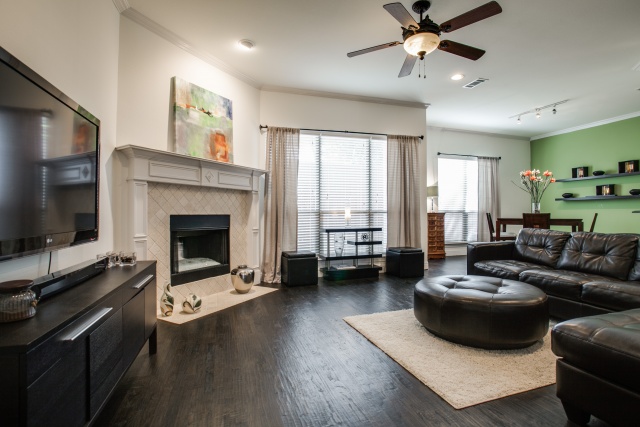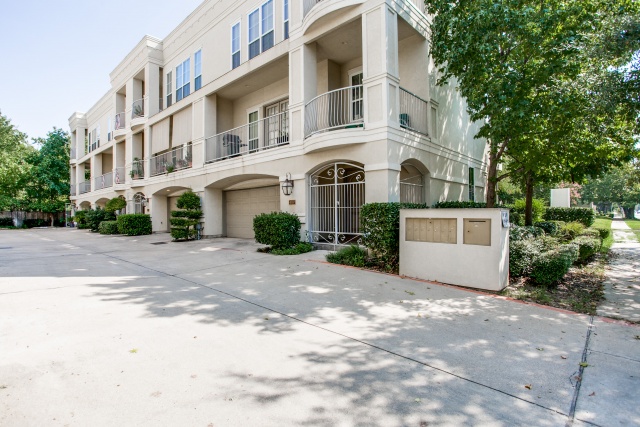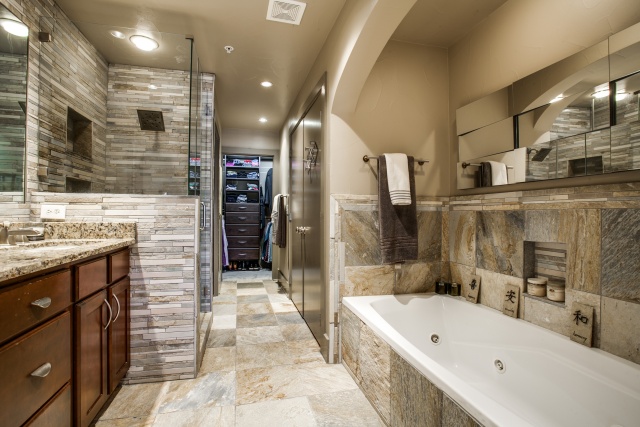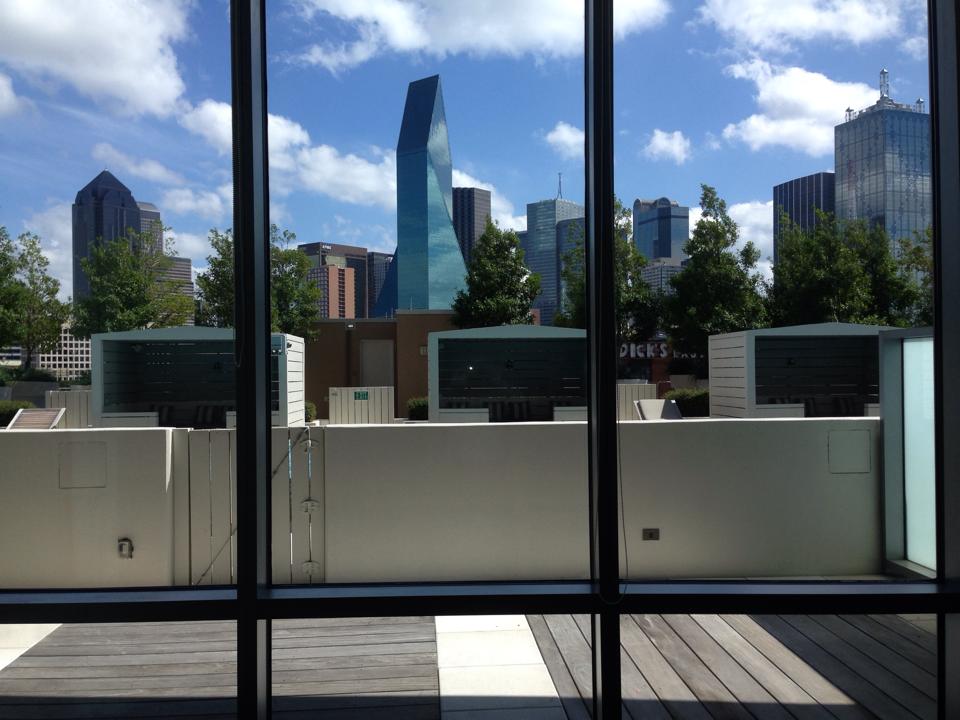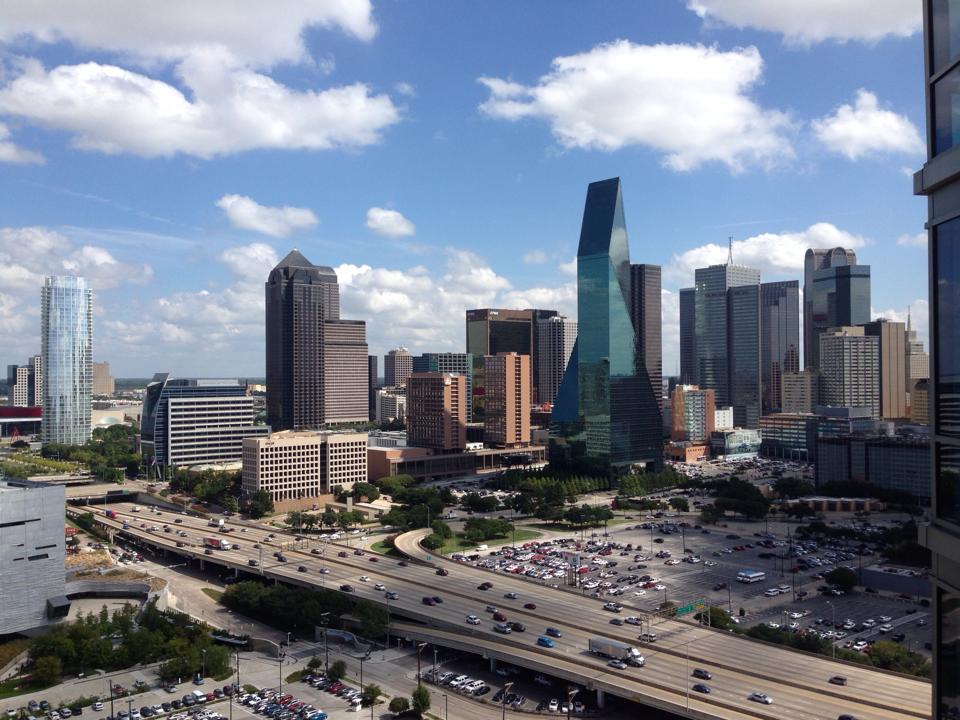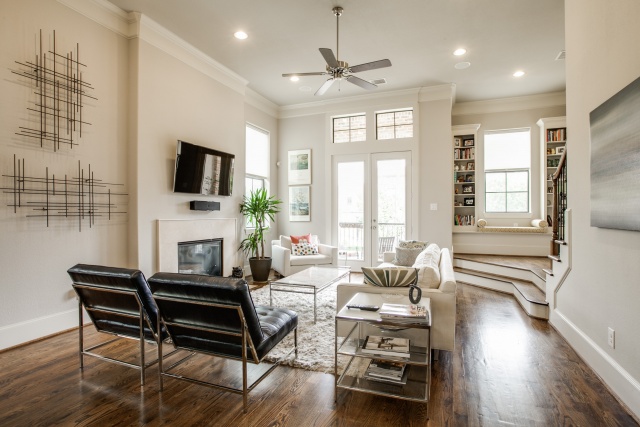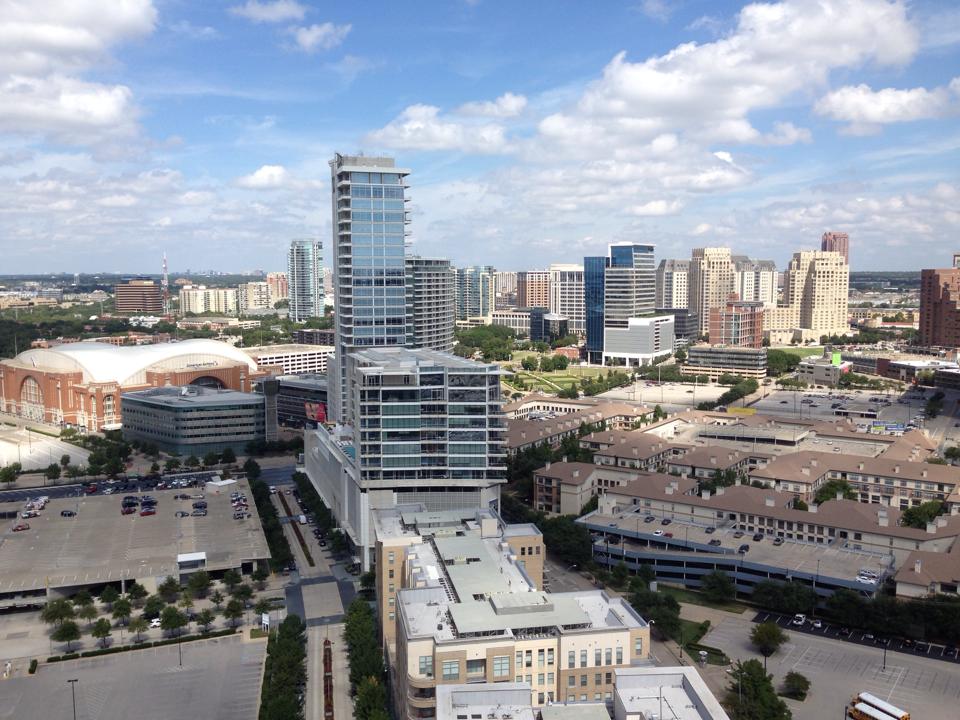 Welcome to Dallas,
and welcome to my website.
I've tried to make my site as user friendly as possible. You can view information on one of my listings, view past listings, or request a Comparative Market Analysis (CMA) of your property's value. My goal is to make your real estate experience as seamless as possible. Please let me know how I can help you further. Thanks for visiting!
Take a look at my current listings. With a wide range of options and styles, you're sure to find the perfect home for you!
Looking for something a little more retro? Imagine yourself in one of my exclusive Big D Living Modern Homes listings.